Simply design your custom Fortdress product
Our unique online configurator offers you the option to conveniently and easily customize a selection of our workwear products to match your corporate identity and to personalize them down to the smallest detail. Choose your own colors, place your logo in different locations and choose from a wide range of product sizes.
Create now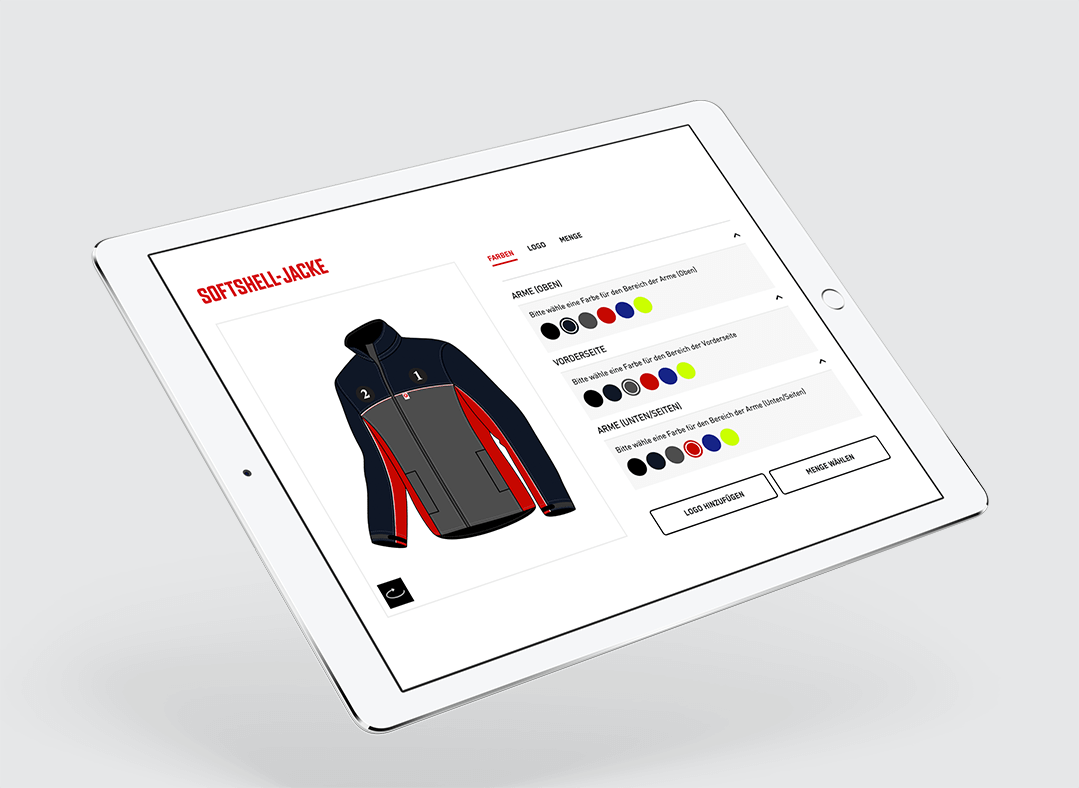 Handmade clothing in your company design.
After you have customised your product, you submit your request through our configurator. Our sales team will then contact you to review your order and discuss details such as logo positioning and printing.
View products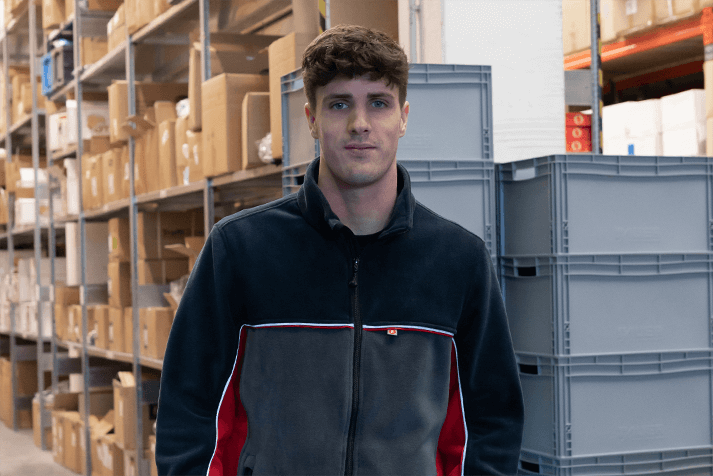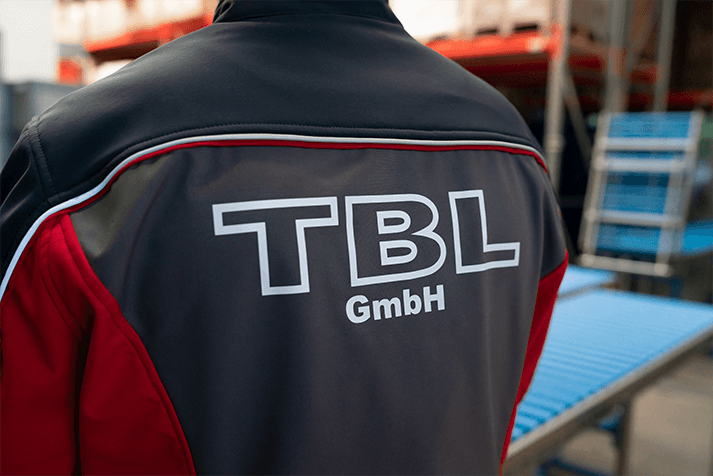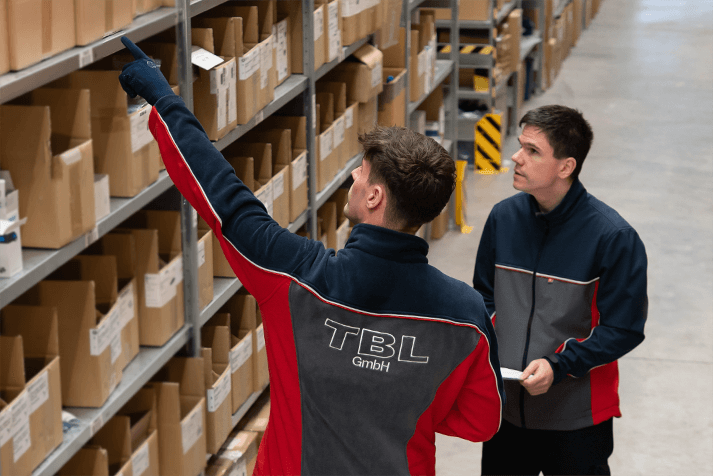 You will receive a free sample
Not convinced yet? Request your individual product now. We will contact you immediately for further details and you will receive a free product sample in advance!
Request now